WE ARE
a young company who offers innovative foods. We search for unconventional "rebel" grains that can be brought to the mass market. In order to support biodiversity and promote a richer plant-based diet.

HAVE YOU KNOWN THAT ONLY 3 CEREALS MAKE UP NEARLY 60% OF CALORIES FROM PLANTS IN THE ENTIRE HUMAN DIET?*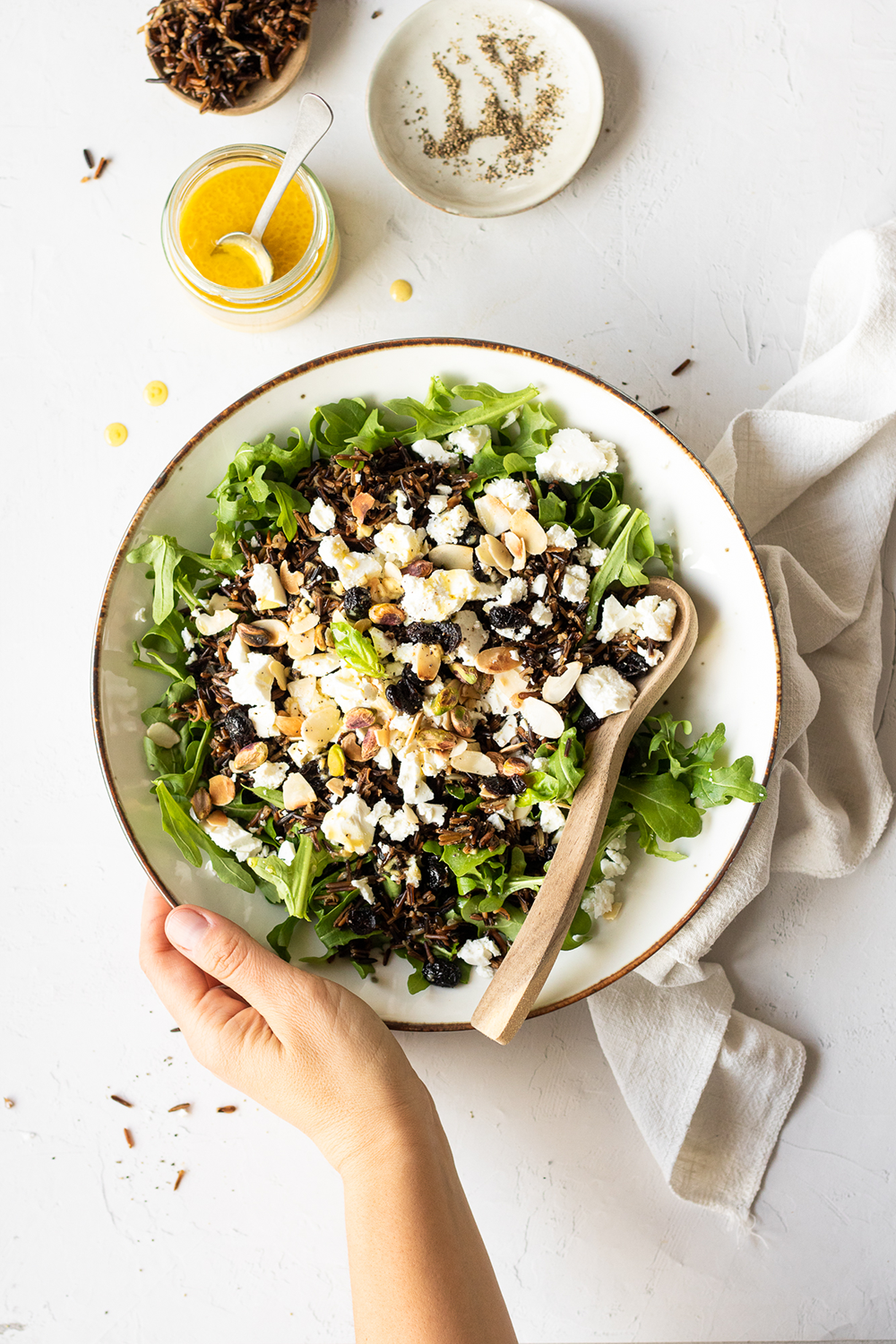 (RICE, MAIZE AND WHEAT) *FAOSTAT
REBEL GRAINS
IS COMMITTED IN REDUCING THIS GAP by bringing unconventional forgotten grains back to life.



PLANT-BASED
HEALTHY ECOSYSTEM
FOR MORE
Follow our instagram page and discover our "rebel" yet biodiverse lifestyle.
IDEA
First messy brainstormings. Rebel Grains concept idea.

FOUNDATION
Trademark registration.
Initial product prototypes.

TEAM
Company incorporation.
Team build up.

AWARENESS
Letting people know that we exist.